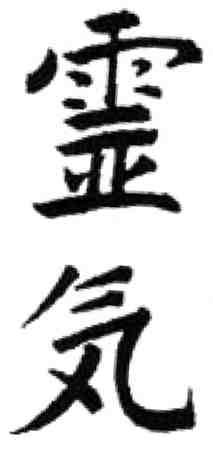 **I ATTUNE THOSE CALLED TO BE REIKI HEALERS, PLEASE CONTACT ME AT (856) 853-1009 IF YOU WOULD LIKE TO BE ATTUNED TO BECOME A REIKI HEALER**
REIKI NATURAL HEALING (Available In Office or via Distance Healing)
Reiki is Universal Life Force Energy. We are all made up of energy. This natural energy helps us to heal and our bodies to function. Reiki is the energy that comes from the universe (or from God). This energy is transmitted from the practitioner's hands onto the client's fully-clothed body and goes to the areas where additional energy will be of the most benefit, healing the client physically, emotionally and mentally. It will help to speed up the natural healing functions of the body at its maximum benefit, or at the very least, provide a deep level of relaxation and balance.
ANGEL HEALING (Available In Office or Via Distance Healing)
This Reiki session emphasizes the Angelic Realm and releasing any emotional blockages such as fear, grief, guilt, and unforgiveness that may be inhibiting the client from moving forward in their lives or from feeling fully balanced. The Angels and Practitioner work together on the client with the Angels directing the hand positions and providing guidance to the client. This healing session provides a deep emotional release. Clients may become very emotional during the session, as well as feel heat, tingling, coolness, trembling, and seeing colors.
**The Natural Therapies offered at Serenity Harbor are complementary and not a substitute for treatment from a licensed physician.
---